Yesterday was my first day back to preplanning for the 2015-16 school year (oh my goodness, how time flies by!)  I was absolutely thrilled about the idea of going back to work because I love my job, I really enjoy the people that I work with, and I am the type of person who is innately motivated by completing tasks.  It's strange, I know.  Most of my teacher friends were more like:
But despite my enthusiasm, I am no stranger to the 12 Stages of Going Back to Work for Teachers.
1. Denial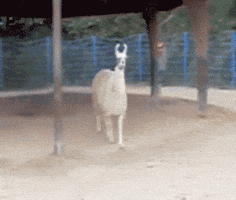 "What day is tomorrow again?  The day I go back to work???  Naw, can't be.  I just started my summer vacation."
2. Protest
"I refuse to go to bed at a decent time.  It's my LAST DAY OF VACATION!  I'll worry about tomorrow TOMORROW!"
3. Apathy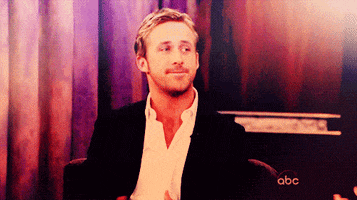 "It's cool.  I mean, whether I'm in jeans and a t-shirt at my house or in my classroom, who cares? It's all the same blah-blah as last year.  Been there done that."
4. Anxiety
::Alarm Goes Off::  "OH MY GOD!!!  IT'S TOO EARLY!!  I HAVE TO PACK ALL MY BOOKS AND POSTERS AND MARKERS AND COFFEE CUPS AND NOTEBOOKS AND REMEMBER TO BRING COFFEE BECAUSE THE SCHOOL'S IS WRETCHED AND MY PANTS DON'T FIT ANYMORE AND WE HAVE TO SIT IN THOSE AWFUL CHAIRS ALL DAY AND THERE'S NO AIR CONDITIONING IN THE CAFETERIA AND I DON'T REMEMBER WHERE MY PARKING PASS IS AND THERE'S A STAIN ON THE SHIRT I WAS GOING TO WEAR AND….!!!!!!!"
5.  Elation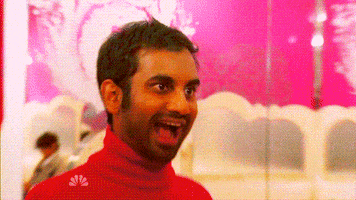 Reuniting with all your friends who you haven't seen since June is so exciting!  You have so much to catch up on!  And there's usually breakfast with lots of sugary goodies on the first day back.
6. Optimism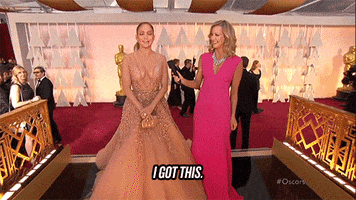 After looking around the room at the new faces and starting to hear the same old procedures from your years gone by, you realize that you're going to be just fine.  Like riding a bike.
7.  Overwhelmed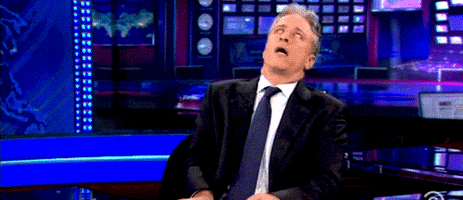 The laundry list of meetings, agendas, task forces, subcommittees, classroom setup, orientation night prepping, creating syllabi and the first week's lesson plans, etc. Oh, and it's all due by Friday!
8. Sloth
Sitting in too many back-to-back meetings drains the light out of you, so tackling that list that gave you a heart attack doesn't seem quite so daunting.  You'll get to it; it will all get done.
9. Nesting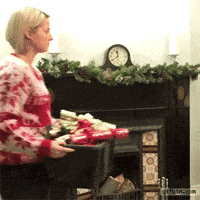 Finally, you're in your room and the posters begin to find their homes on the walls, you've decided on the final layout for the desks for the first few weeks/months/all year, and you're in the Room Preparation Zone!
10. Mania
OH SNAP!  ORIENTATION IS TOMORROW!
11. Peace
Everything is finally in its place, just like you knew it would be all along.
12. Eagerness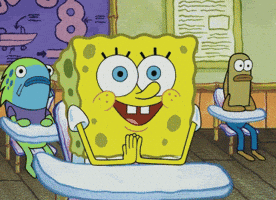 Now that you've found your back-to-work routine, your classroom is prepped, supplies and copies are ready, it's time for the kiddos to arrive.