There's no denying that if you're someone who loves to cook, you're going to enjoy the process of meal planning, looking up recipes, and the actual process of assembling a meal.  And then there are people like me who really despise the whole process.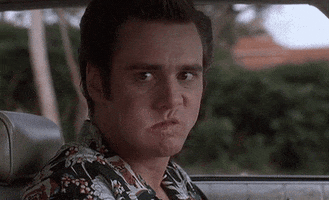 I enjoy looking at finished meals, but I don't enjoy anything else about getting from picture to final product.  This becomes a real issue when it comes to heading back to school.  During the summer, I keep fairly busy, but I can come and go as I please in the kitchen, plopping ingredients in the crockpot with little forethought.  Going back to work on Wednesday has caused me to pause and reevaluate the way meal preparation will go heading forward.
One of my August goals was to preplan meals in advance.  I have been pretty good about this, but now that the 8:00-4:00pm schedule is about to hit my husband and I, it's important that I change my approach.
Things to consider:
 Dinner planning is easy: crockpot to the rescue
I can't really do leftovers because microwaves are not easily accessible at my school
I will be the only one who is bringing a lunch because my husband's new school provides lunches to their staff (lucky!)
Dinners:
An absolute MUST in planning meals is Pinterest.  I simply search "Easy" "Crockpot" "Recipes" and the rest is history.
 Crock Pot Chicken Gyros
And I'm planning on A LOT of leftovers!
Lunches:
These meals need to be smaller, piecemeal, and require only refrigeration at most.  I'm so glad I invested in a mini fridge for my classroom!
Stock Items:
Yogurt
Kashi Granola Bars
Cheese Stick
Whole-wheat wraps
Whole-wheat crackers
Apple Slices/PB
Recipes: