Symptoms:   There have been a few days in which I've felt a little bit dizzy now and again.  It's usually when I've gone more than 4 hours without having a little something to eat.  I'm noticing a pattern that really the only sign that I'm pregnant is eating for the needs of two.  #Blessed
Changes to My Body:  I can tell that I haven't been workout as hard for the past several weeks.  Certain parts of my body that were smooth are a little more soft.  It's been a little difficult getting used to this change, mentally, but I know that it's all part of the process for a wonderful outcome in the end.  Plus, anything that I find uncomfortable about my body is something that I can tackle when the time is right.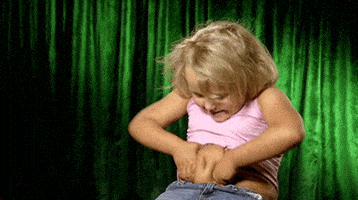 Weight Gain: Not sure about the numbers, but have felt a body composition change: fuller hips, and less defined waistline and muscles.
Workouts:  I am still walking about 6-9 miles a day, depending on if it's a cardio day or not.  The days that I go to the gym are spent focusing on either upper or lower body.  Here are a few of my routines:
Cravings:  Honey Crisp apples, pineapple, Chinese chicken salad/tangy salad dressing, orange juice, and still loving my sweet potatoes.
Aversions: None! The streak continues! #16WeeksInARow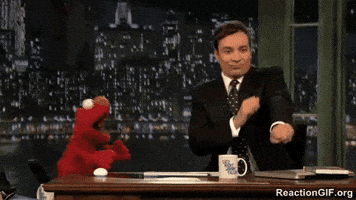 Overall I'm Feeling:  Positive and anxious!  We have a 3D ultrasound in 8 days (not that I'm counting) and we cannot wait to find out the gender of our baby.  It will be interesting to see if the various at-home gender tests are accurate in their prediction of a boy.
Purchases:  We have been very fortunate that our parents/extended family love us so much.  We have been able to add crib, rocking chair and ottoman, play yard, and high chair to our nursery.
Looking forward to: a speedy, yet quiet 8 days!!