Happy Saturday!  I am so glad it's the weekend and that I will be able to spend quality time with my family down in Orlando today.  It will be a busy one as will be our Sunday, so I am checking in with my July goals one day early.
Books/Reading/Curriculum Planning:
Goal: Review the following books & create "Lists"
The Great Gatsby by F. Scott Fitzgerald – DONE!
The Absolute True Diary of a Part-Time Indian by Sherman Alexie- DONE!
The Scarlet Letter by Nathaniel Hawthorne Heading into August: School starts early for us in Florida this year (August 15th with kids) so I am going to spend the early parts of August wrapping up a few curriculum loose ends, fine-tuning my pacing guides for the 1st quarter, and assembling my "Bootcamp" packets, which I'll be sharing once they're completed.
Health and Wellness:
July Goal: Workout daily & fit into my black and khaki capri pants. – DONE!
Yesterday, while my in-laws are in town, my little family and I had professional photos done.  I was freaking out all week thinking about what I was going to wear, nervously waiting for my order from Old Navy to arrive that had a potential and leading outfit, and mix-matching a thousand variations of tops and bottoms.  The moment of truth arrived around 3:30pm, three hours before we were supposed to meet the photographer, and I put on my goal khaki capris just for shitz and giggles.  BAM!  They fit!!!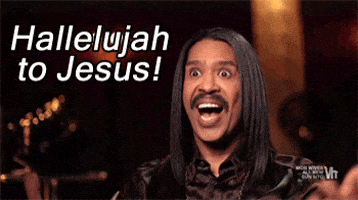 Heading into August:  Keep up the momentum of hitting the gym daily, eating in moderation, and be grateful all the hard work paid off.