Today is my due date, y'all!!!
I've been emotionally ready for this baby for awhile, but now that the nursery and baby furniture is prepped, we have moved into our new house, and I'm solidly on my maternity leave, he needs to pack his uterus bags and get-ta-movin'!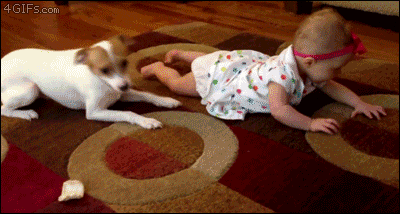 I've been implementing some home remedies for inducing labor, and tomorrow I have my 40-Week OB appointment, so hopefully I will receive some positive news that things are progressing towards welcoming our son.
---
Pregnancy Lists
There are as many lists of recommendations, rules, and what-to's for pregnant women as there are new lives being welcomed into the world.  I've got my fair share pinned to various Pinterest boards.  They've been incredibly helpful as I've tried my best to be as prepared and conscious of all the best practices during pregnancy and once our little man arrives.  They inspired me to create my own set of lists, chronicling the last days of my pregnancy.  Here are some of the topics that I included:
Things I'm looking forward to about being a mom
Books we will read together
Questions I've had about pregnancy
Names that were on our list – boys and girls
Items on our baby registries
What I will miss about being pregnant
What I WON'T miss about being pregnant
Worries I've had
Movies we will watch together
"Firsts" I am looking forward to
Outings we will go on
Foods and drinks I enjoyed during pregnancy
Things to record in the baby book
Things I want to teach my son
Songs on Baby's iPhone playlist
Hospital bag goodies
Summer Bucket List
New Baby Boy Tips
Values I want to instill in my son
Projects for the new house/nursery
Toys/decor from our childhood that we will pass along
Traditions to establish as a family
Exercises I did during pregnancy
Books/Blogs I read during pregnancy
Special moments during pregnancy