Hello All and Happy (Belated) Halloween!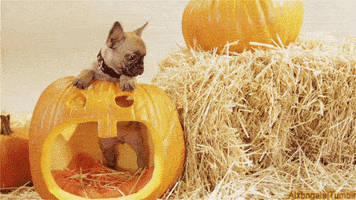 Thinking about the arrival of our son early next year, I want to ensure that we are as prepared as possible.  As much as we want to be prepared mentally, emotionally, and spiritually it is just as important that we are prepared financially.  My husband and I want to be able to give our son as many opportunities and experiences as possible, and that has lead me to research additional sources of income.  I wanted to make sure that it was by a means that meant something to me, that I believed in, and felt comfortable presenting to family and friends.  I then turned to a product line that I have been using in my home for the past two years.
So what is Scentsy?
So that's how it works, but what makes Scentsy better than traditional candles?
For starters, it's much safer for you and your little ones, those one two and four legs:

Secondly, Scentsy makes more cents – it's a much cheaper way to make your home smell absolutely delicious!
And as if that wasn't reason enough, the line of Scentsy is filled with adorable and elegant warmers that serve as both the source of incredible smells and home decor.
A little bit of everything to appeal to any room and any home!
There are other products that Scentsy offers that go beyond their warmers and night lights.
Home Cleaning Products
Groom's/Men's Line