Thursday afternoon, Dan and I went to my first expectant mother OB-GYN appointment.  We have been looking forward to this ever since the appointment was made because it meant many things:
The doctor would be able to tell me exactly how far along I am and set my due date.
We would get to see our little peanut for the first time.
We would be able to hear the baby's heartbeat for the first time.
MANY MANY MANY of my questions would be answered about what to expect next.
I was so thankful that the first step of our visit with the amazing team that we will be working closely with for the next several months was the ultrasound.  In just a few short moments, we were setup in the room and a beautiful image popped up on the screen.
My first thought was, "My beautiful baby!!!"  My second thought was that his/her profile looked familiar.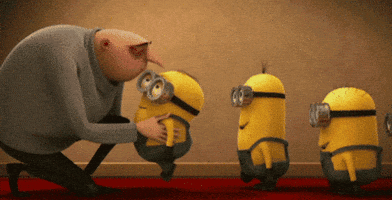 The ultrasound technician informed us that the baby was raising their hand up to their face, and their fingers were what we saw, not a nose.  Dan said the baby was practicing his 3-point shot form.
After measuring the baby from head to rump, the technician informed me that I was 12 weeks along, which was a total shocker to me.  The last time I had met with Dr. Greene, he wasn't able to set me up with an ultrasound, so he had to give it his best guess as to how far along he thought I was.  At the time, he guessed only 4-6 weeks, which would have put me at 7-9 weeks for this appointment. Both Dan and I were floored!  I had been pregnant almost all summer and had no idea!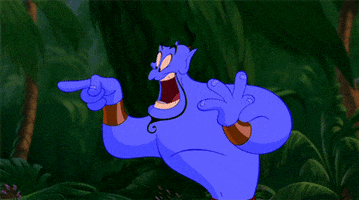 After meeting with my obstetrician and giving a gallon a little bit of blood, Dan and I went to lunch and began planning how we were going to inform our friends and family about the pregnancy.   We stopped by my parents' house and let them know later that afternoon, and that evening we called my in-laws.  Needless to say, this baby has a lot of love and eager family members waiting for them!  #Blessed.
---
So that's where we have been.  So where am I now?  Because I blew through my  1st trimester, mostly unknown to me that it even existed, I'll give a quick overview:
First Trimester
Symptoms:   Fatigue/Extreme tiredness in the evenings, tender and growing breasts, increase in gas/bloating (lovely), two weeks of headaches at the beginning.
Changes to My Body:  The only real change to my body has been in my chest.  Around weeks 6-10, my chest was very tender to the touch, and my cup size nearly doubled.
Weight Gain: None
Workouts:  I've stopped all running/jogging and replaced my cardio with a a combination of speed walking and the elliptical machine.  I've found that I still do the same routines when I do strength training exercises, but I have been drinking a TON more water and I have to stop and rest between sets to catch my breath and keep my heart rate at a good pace.
Cravings:  Root beer, berries, and one night only I couldn't get the idea of a juicy, greasy burger out of mind mind.  Chili's to the rescue!
Aversions: Around week 6, I had about 3 days of aversions to raw vegetables and any fruits other than bananas.  I've been back to my old routine ever since.
Overall I'm Feeling:  Extremely lucky that my "issues" only lasted a few days and have been feeling wonderfully the rest of the time.
Purchases: I took some advice from Julie at Peanut Butter Fingers and purchased Preggo Pops.  I haven't really needed them for nausea, but they have been used quite a bit; four onesies, and fabric to customize our nursery.
What I'm Reading: BLOGS, BLOGS, and more BLOGS!  Pinterest has been incredibly helpful! I've also started reading What to Expect When You're Expecting, but have also purchased a copy of Pregnancy, Childbirth, and the Newborn by Penny Simkin.