I'll confess my ABC's
A- Age: 33
B- Biggest Fear:  spiders, but it's morphing to include cockroaches. Thanks, Florida.
C- Current Time: 5:35am
D- Drink you last had: coffee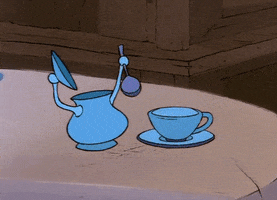 E- Easiest Person To Talk to: my mom
F- Favorite Song: (right now) Bad Blood by Taylor Swift
G- Grossest Memory: After partying with my friends, I came back to my dorm with my boyfriend. I was in baaaad shape and convinced myself that I should throw up. But I couldn't make myself get sick. My roommate came into the bathroom and tried to help me think of gross things. The trigger pulled was when she said, "a pile of old hotdogs covered in flies."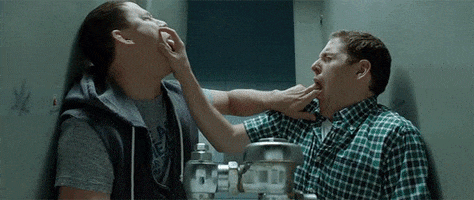 H- Hometown: Grand Ledge, MI
I- In love with: my husband
J- Jealous Of: people with no student loan debt
K- Killed Someone? Only in WWE trivia
L- Longest Relationship: I just celebrated 5 years of marriage with my husband, but 7 years total.
M- Middle Name: Rose
N- Number of Siblings:  2 sisters
O- One Wish: more time: with people, personal time, time in one day, to read, to get my assignments done. Just more time
P- Person who you last called: my mom to see what time she wanted to go shopping today.
Q- Question you're always asked: "How do you handle teaching high schoolers?"  In words of Lady Gaga, "Baby I was born this way."
R- Reason to smile: Today is a new day
S- Song you last sang: Totally random, but "My Boyfriend's Back"
T- Time you woke up: My dog had a loud dream around 4:45 this morning.
U- Usual breakfast: banana and protein shake
V- Vacation Destination: I'm going to be hitting up Ohio twice this summer: Columbus (WWE Money in the Bank) and Cincinnati (MLB All Star Weekend)
W- Worst Habit: Self doubt
X- Xrays you've had: My right elbow when I dislocated it at age 5. And teeth at the dentist.
Y- Your favorite food: really flavorful strawberries and blueberries
Z- Zodiac Sign: Sagittarius
Question of the Day:  Choose a few of the topics and do your own ABC Confession!